We are a boutique firm of Chartered Surveyors offering a full consultancy, agency and management service for all types of property. We specialise in offering a bespoke, personalised service to meet the specific needs of individual client's requirements ranging from management of single residential investment properties to providing advice on and solutions for complex commercial property challenges.
Stokes Property advises on residential, commercial, development, investment and agricultural properties and are proud to guarantee that whatever the property related problem you have, we will have a solution either in-house or through one of our trusted colleagues.
From our city centre office on South William Street, in addition to our agency and consultancy services, we manage a diverse portfolio of retail, office, industrial and residential property for a range of private, commercial and institutional clients.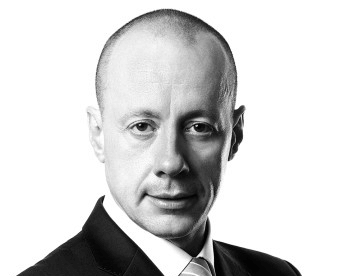 Stokes Property Consultants was founded by Simon Stokes in June 2012
Simon has almost 20 years' experience as a professional property advisor providing discreet consultancy and agency services to a range of corporate, institutional and private clients throughout Ireland. He is a member of the Society of Chartered Surveyors Ireland (SCSI) and the Royal Institution of Chartered Surveyors (RICS) and is an RICS Registered Valuer. He is also former Chairman of the SCSI Residential Agency Professional Group. Simon qualified as a member of both the Society of Chartered Surveyors and the Irish Auctioneers and Valuers Institute before the merger of the two bodies.
Sarah Stokes joined the company in 2013
Sarah has worked in sales, lettings, private portfolio and property management for over 15 years in Ireland and the UK. She is an associate member of the Society of Chartered Surveyors Ireland SCSI and the Royal Institution of Chartered Surveyors (RICS). Her previous roles have included management of busy sales and lettings teams where she created, designed and implemented business plans. Sarah advises clients on property and portfolio management, acquisition and divestment strategies.
Nick Boyle joined the company in 2022
Nick brings a wealth of commercial and residential agency experience to Stokes Property. He has advised private, corporate and institutional clients in previous roles and has continued to offer expert advice to our clients across a range of property types.