Benefit instantly from our experience, knowledge, unique technology, unrivalled marketing and international collaboration.
When the opportunity arose, we didn't hesitate to join the SV International Network, recognising the need to embrace technology in a changing business environment?
Contact me now to learn more about why we joined the network.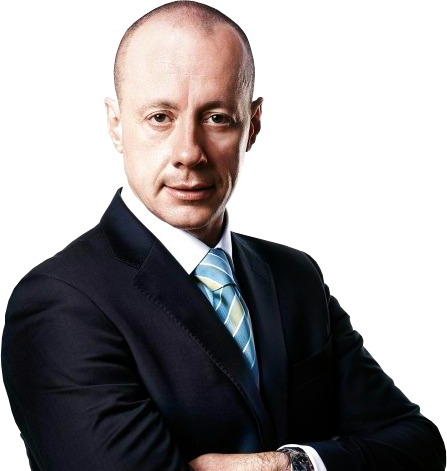 About the International Network
SV International operate a tech-enabled, property agency network, a marketing business with a leading online presence.  By joining the unique property network we gain access to all the established marketing skills and leading technology, enabling us to deliver a superior service to our clients . We recognise how "Proptech" is rapidly changing the manner of agency, so by joining the network we know that we can provide an exceptional service and be at the forefront of the profession in the rapidly changing environment.
Please contact me now should you wish to learn more.
The Benefits We Have Embraced
The benefits we are in a position to uniquely offer:
The SV International Leading Position
Join us and others as we collectively benefit from the expanding network. There are key areas for new partners:
Join the SV International Network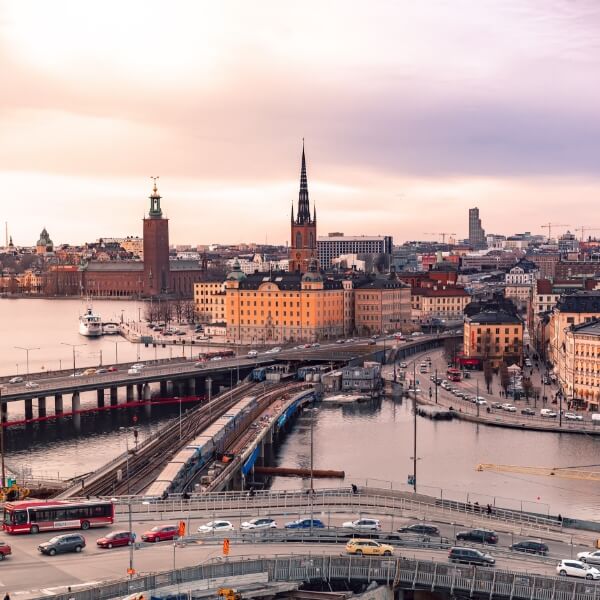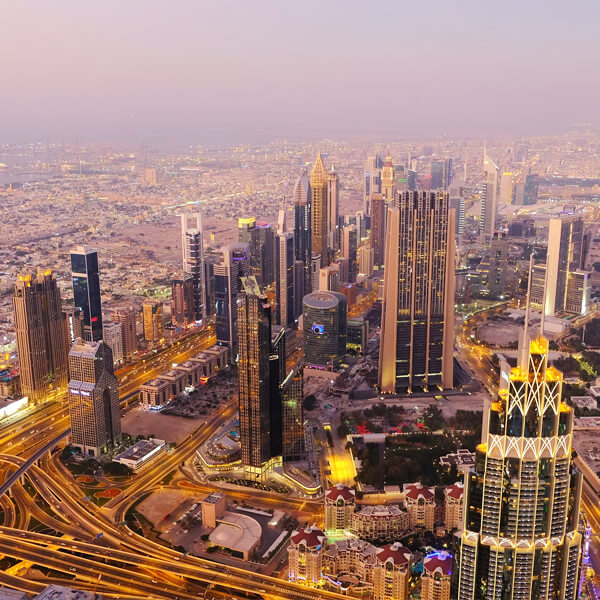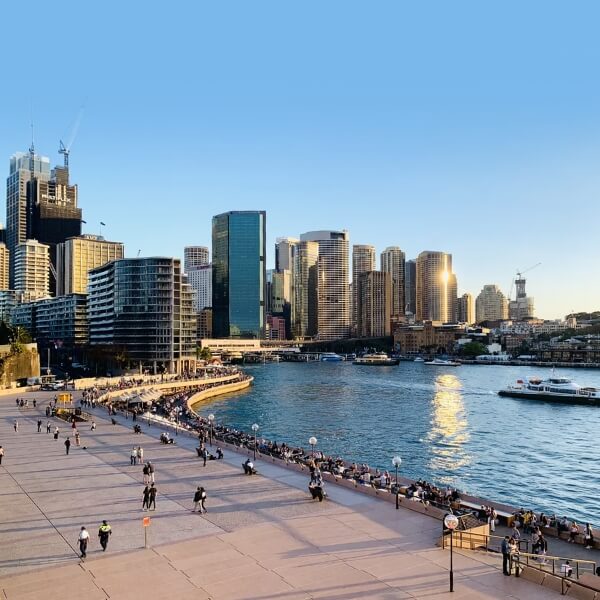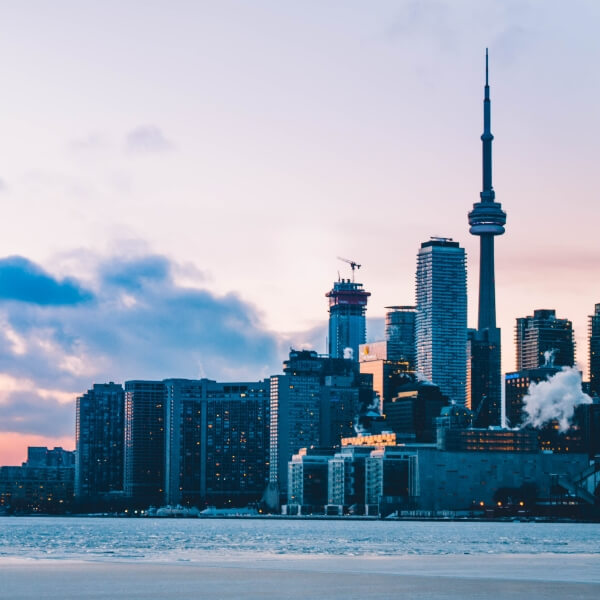 The International Partners
Contact any partner or SV International directly to learn more.